Accurately assess your audiences real response to your advertising
Vilistus Mindview
Are you looking for a simple way to assess audience reaction? Would you like to combine cognitive feedback with a participants unconscious levels of arousal. Would you like the units to be portable, extensible and, most of all, value for money?
If the answers are "yes", we have the products for you. The Vilistus/Mindview units has been specifically designed to allow you to poll multiple participants with multiple sensor technologies.
Using our highly scalable Vilistus technology you can connect up to 2048 response sensors together. You may choose to use one sensor per participant or, maybe, combine a number of sensors together to capture their unconscious and conscious reactions. It's your choice and pretty much anything is possible!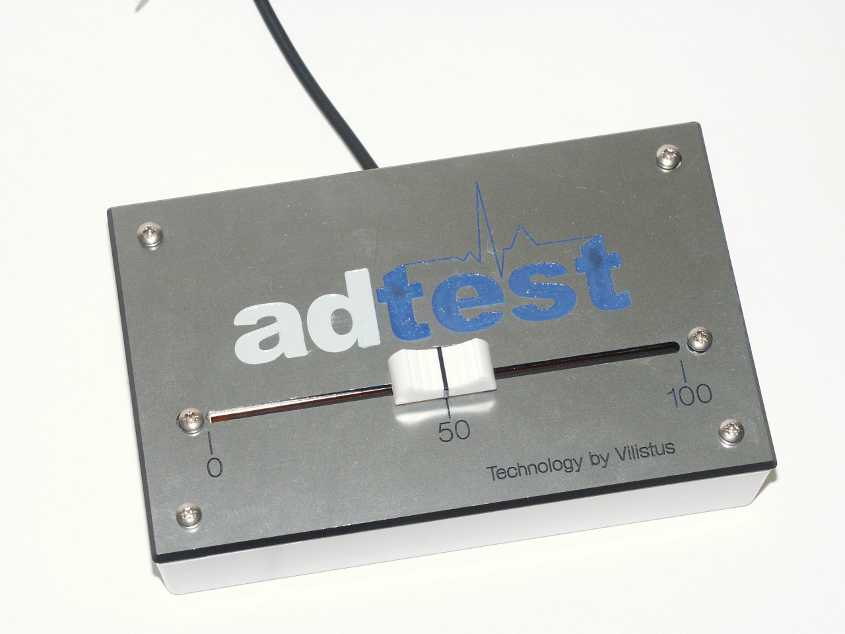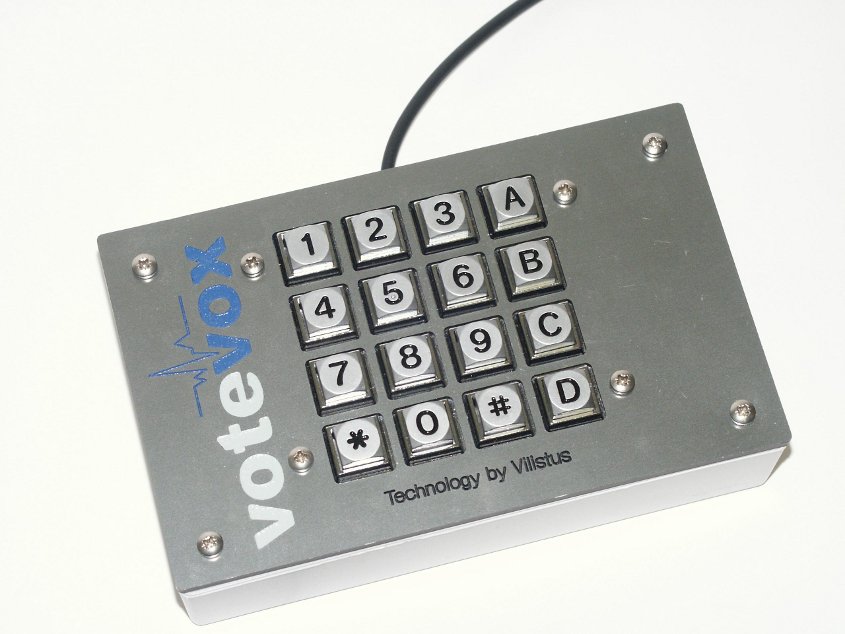 Whether you want to use traditional RTRT and keypads or want to combine your research with cutting edge psycho-physiological measurement devices,Vilistus/MindView will provide you with real-time collection and analysis of your audiences response.
You can mix the above tools with EEG, ECG, sEMG, Pulse Rate, Respiration, Galvanic Skin Response and Skin Temperature. You can also precisely synchronise the data received from the Vilistus unit(s) with the audio or video stimulus.
If you have specific requirements that can't be provided with the current hardware and software, we are happy to talk to you about providing turnkey solutions. Call or email us today to discuss how we can help you serve your clients better.